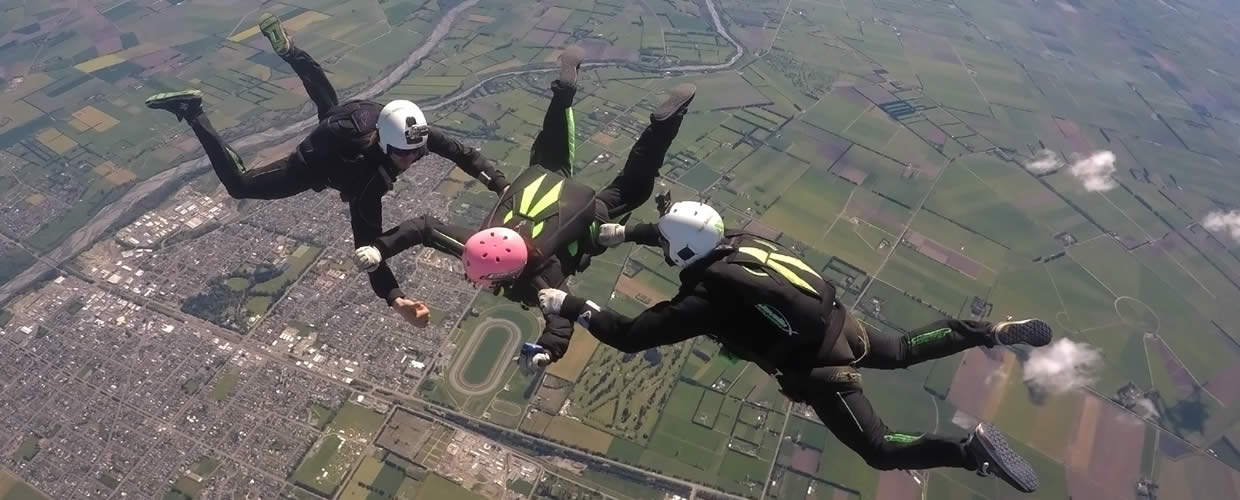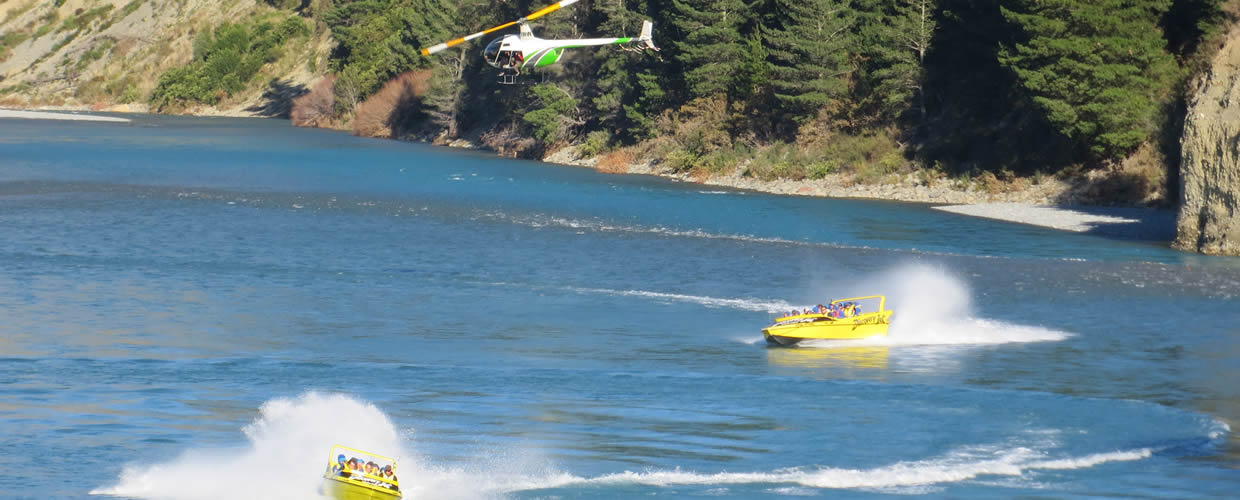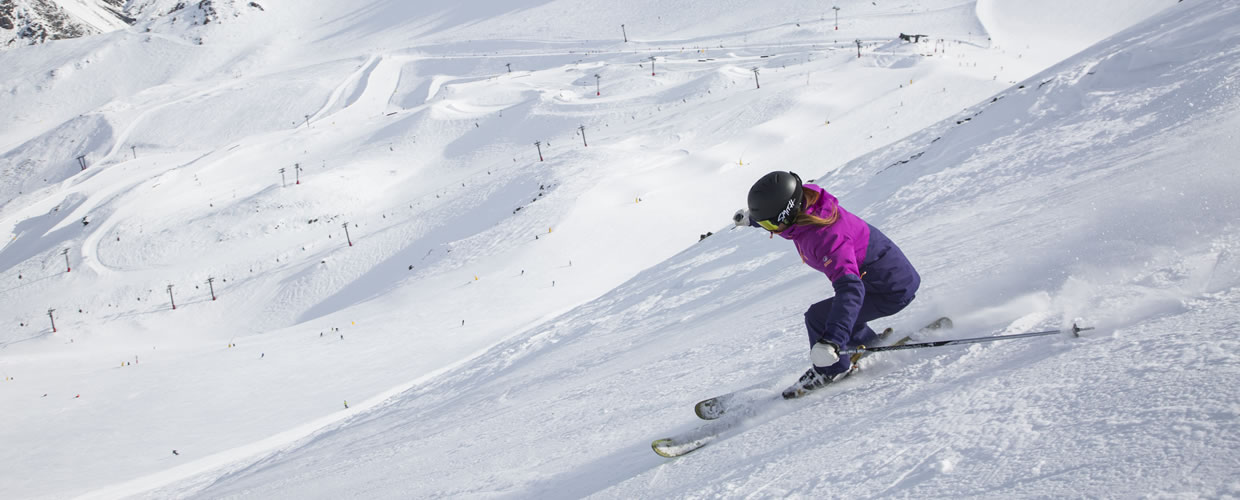 Ashburton College is situated in the bustling hub of Mid Canterbury, the heart of New Zealand's beautiful South Island. Ashburton has a population of 34,000 and is 85 kilometres away from Christchurch Airport. Ashburton experiences beautiful clear winters and long-lasting summers.
There are plenty of activities outside of school to keep you entertained. These include the new and stunning EA Network Centre that features several heated swimming pools, spa and steam room. There are multiple golf courses, an international hockey pitch, and a tennis centre, all in easy walking distance of the College. If you are a water enthusiast you can swim, row, water-ski or fish at Lake Hood. If you love the outdoors there are numerous breath-taking tramps and cycle tracks on your doorstep.
The College has the advantage of being the "right size", and in the "right place". We have higher than the national average academic results, exceptional sporting successes and have outstanding performances in art, drama and music. Every year a number of our students achieve national and international selection and success.
Stay as long as you can to explore Mid Canterbury to the fullest. With stunning snow-capped mountains as its backdrop and bordered by impressive braided rivers and crystal clear lakes, the scenery is so magnificent it will take your breath away.

Ashburton is one of the great secrets of New Zealand, with an inspiring range of both energetic and relaxing activities. Join us for a journey of exploration and exhilaration – we look forward to welcoming you.